100% NATURAL AND EFFECTIVE SOLUTIONS
Natural products developed and made in Quebec
new product
VIAZEN ARTICULATION-JOINT
Helps to relieve musculoskeletal pain
natural products and
HEALTH APPROACH
Learn why they go together!
medicinal plant extracts
HIGH CONCENTRATION
A fabrication process that guarantees therapeutic efficacy
100% natural and effective solutions
Therapeutic solutions simple and easy to integrate in everyday lives.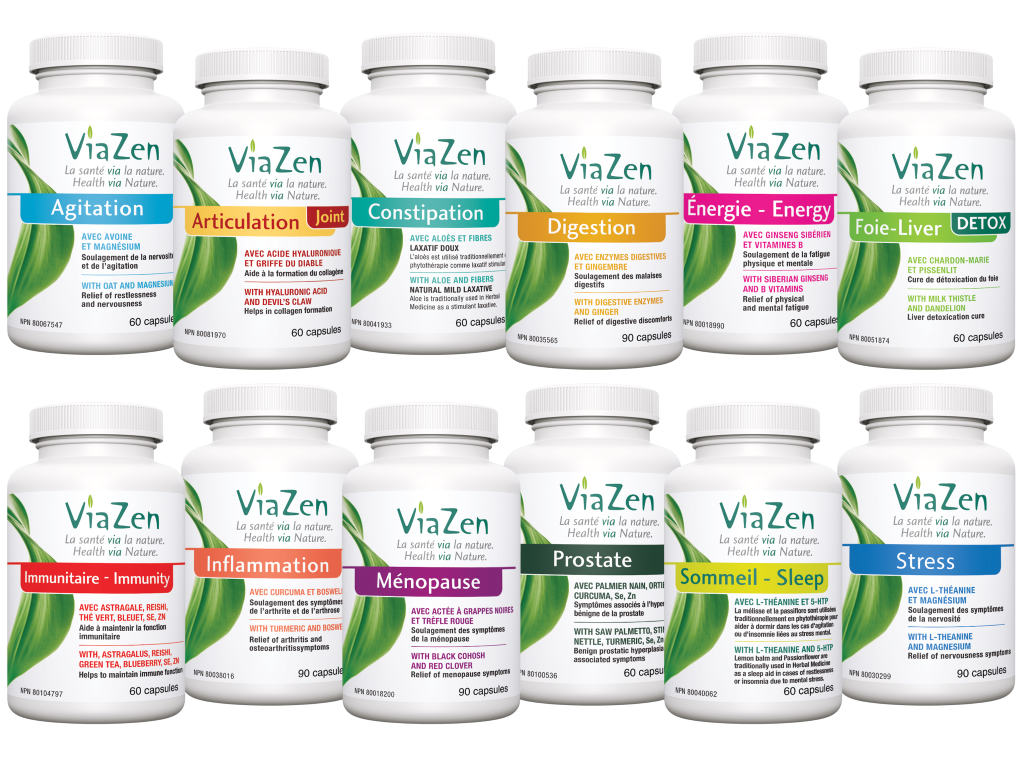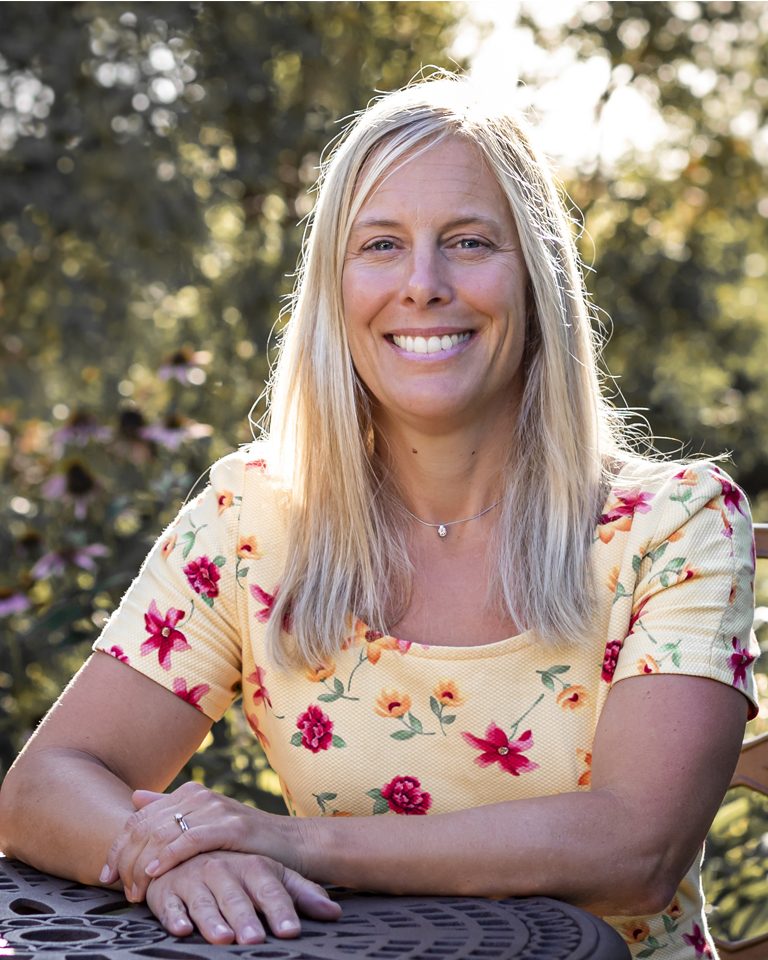 Complete formulas for maximum effectiveness
«It is with great pride that I present our new, innovative and exclusive line of ViaZen Pharma therapeutic products. I formulated those products in collaboration with a team of highly qualified professionals.»
Roseline Gagnon M.Sc. Nutrition, ND.A.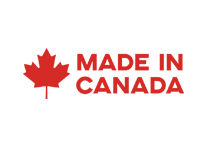 ViaZen Pharma is a Quebec company that specializes in developing and marketing innovative natural health products for today's needs. Developed by a team of health professionals, our products are made in Quebec under GMP (Good Manufacturing Practices) regulations, in a laboratory accredited by Health Canada. Products also meet Health Canada's requirements (NPN pending for certain products).